10KVA Diesel Portable Generator Exported to Thailand
Jul. 08, 2020
10KVA Diesel Portable Generator Exported to Thailand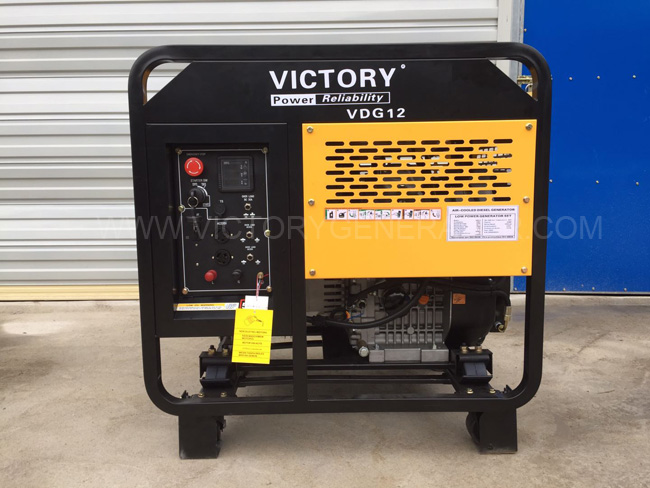 Recently, our regular customer from Thailand ordered 40 units of small portable diesel generators. These generators will be used for end clients in Thailand, such as individual houses and commercial shops. The generator details as follows:
Model VDG12
Rated Power 10KW Max Power 11KW
Single Phase 230Volts
Electric Starting with battery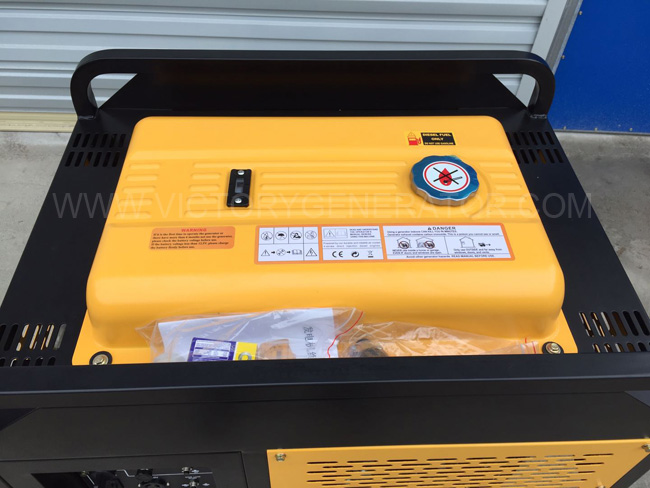 As the generators will be used as standby when the mains shut down suddenly, we believe our Victory Generators will provide reliable power supply to the clients in the Thailand market.